Peacebuilding Dialogue
Building bridges between people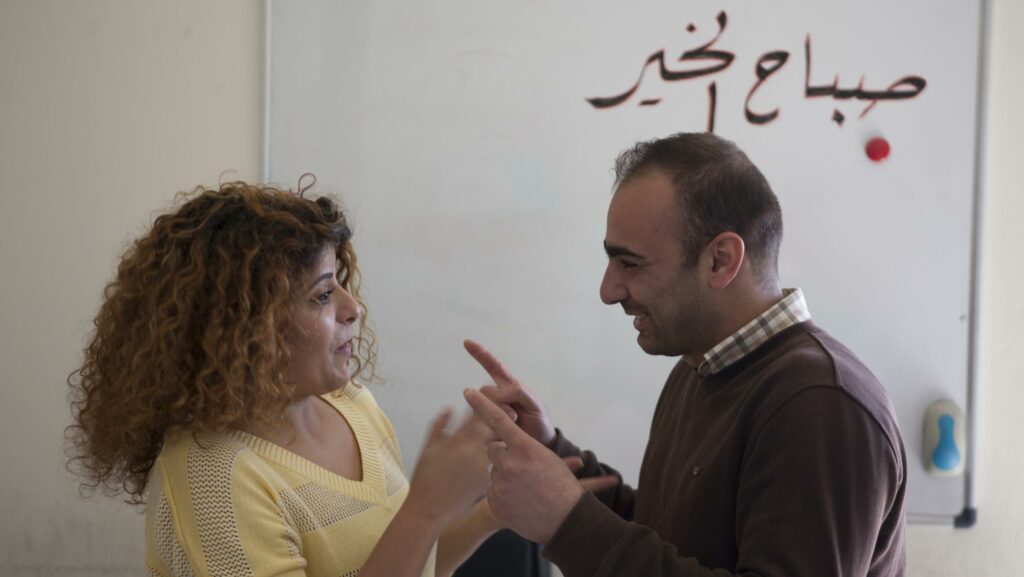 The training is designed for practitioners who want to expand and deepen their knowledge in the field of Dialogue, whether working as peacebuilders, development or aid workers, or human rights activists. This training is designed to allow participation alongside a regular job and from a variety of locations around the world.
Depending on methods and topic of the training, we limit the number of available spaces to a manageable size (a maximum of 20 participants). Register early to reserve your place!
Content
Dialogue remains one of the most used methods in peacebuilding. It is versatile and can be adapted to almost any purpose. Dialogue plays a central role in conflict transformation. It can help people respond creatively to social and political conflict and lay the foundations for alternative futures.
The basic assumption underpinning dialogue is that under appropriate conditions interpersonal contact is one of the most effective ways to improve communication, understanding and interaction between opposing groups.
Understanding how dialogue works, ability to convene and facilitate dialogue, to design a dialogue process or to manage a dialogue project, are some of the core competences for peace work. Training peace workers in dialogue skills and competences is therefore important task for advancing their work in peacebuilding.